If you're an avid runner who prefers the beauty and challenge of off-road terrain, you may often wonder how to find trail running routes near you. Trail running provides numerous mental and physical benefits and can improve your overall running experience. In this guide, we'll provide you with several resources and tips on how to find trail running routes, connect with other outdoor enthusiasts, and discover new trails to explore.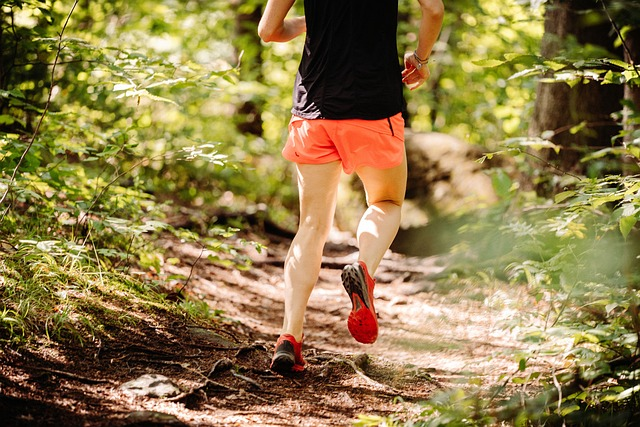 How to Find Trail Running Routes: A Comprehensive Guide
Whether you're a seasoned trail runner or a newbie, it's always exciting to discover new trail running routes and embark on a fresh trail adventure. Here are the steps and tools you can use to find great trails near you.
Start Local
Your Local Parks and Recreation Department
Your city or county's Parks and Recreation Department is an excellent resource for discovering local trails. Many parks have running trails marked and maintained specifically for trail runners, such as rail trails or off-road paths through parks and nature preserves. Additionally, parks departments often have route maps available to the public, either at their offices or on their websites. Start by visiting your local parks department's website or contacting them directly for information on what trails are available and best suited for trail running.
Local Running Clubs and Stores
Local running clubs and specialty running stores are great resources for finding running routes in your local area. They often organize group trail runs, have maps of popular trails, and can provide information on the conditions and difficulty of specific trails. Reach out to your local running clubs or join their social media pages to connect with fellow runners who share your passion for trail running and are knowledgeable about the best local trails.
Friends and Colleagues
Sometimes, the best resource for finding trail running routes is through your own network of friends, family, and colleagues. Reach out to any running or outdoor enthusiasts in your circle and ask if they can recommend any trails they've enjoyed. You might be surprised at how many people have favorite trails tucked away in their memory banks!
Online Resources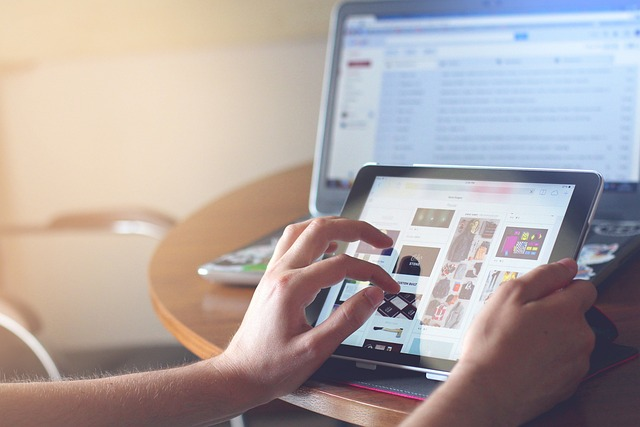 Trail Run Project
The Trail Run Project is an excellent, crowd-sourced database of trail running routes containing thousands of trail run options throughout the United States and other countries. Search for running trails near your location, view detailed route maps and descriptions, and even download the GPS data for a new trail running route. Each trail has a difficulty rating and user reviews, making it easy to find trails suited for your skill level. Although the basic version is free, a Pro membership allows you to download trail maps directly to your smartphone for use offline, as well as providing access to top-rated routes and other perks.
Hiking Project
Similar to the Trail Run Project, the Hiking Project is another excellent resource for finding great trails. While not specifically designed for trail running, many hiking trails also make for enjoyable trail runs. As with the Trail Run Project, a Pro membership provides additional features, like offline maps and advanced routing tools.
AllTrails
AllTrails is a popular platform for discovering new trails and creating your own routes using its extensive database of trails. Search for running trails near you, view route maps, filter trails by difficulty and distance, and even create custom lists of your favorite trails. One notable feature is the ability to view trails on various maps, such as topographic maps and aerial imagery.
Runner's World and USA Track & Field
Runner's World and USA Track & Field have searchable databases of running routes, including trail running routes, submitted by other runners. This can be a helpful resource for finding new routes and connecting with other outdoor enthusiasts in your area.
Garmin Connect
If you own a GPS watch or other Garmin running device, Garmin Connect offers a way to search for routes based on your location, distance, and type of terrain. You can also create your own custom routes by combining existing paths and trails, and then sync them to your device for easy navigation during your run.
Step Out Your Front Door
Sometimes, the best way to discover new trail running routes is to simply leave your front door and explore. Look for any nearby green spaces, forest preserves, or parks and start running. As you familiarize yourself with the surroundings, you may encounter trails you never knew existed, leading you on an unknown path toward a new trail running adventure.
Remember that when you discover new routes, it's essential to be safe, respect the environment, and adhere to local regulations. Always wear appropriate gear, know your limits, and share your location with someone before setting off.
In conclusion, finding trail running routes can be a fun and exciting way to enhance your love for trail running and nature. By utilizing local resources, online platforms, and connecting with other outdoor enthusiasts, you'll soon have a collection of great trails to explore and running adventures to enjoy.